No. 1* in anti-aging care in France. Expert skincare designed to prolong skin's youthfulness and reduce signs of aging.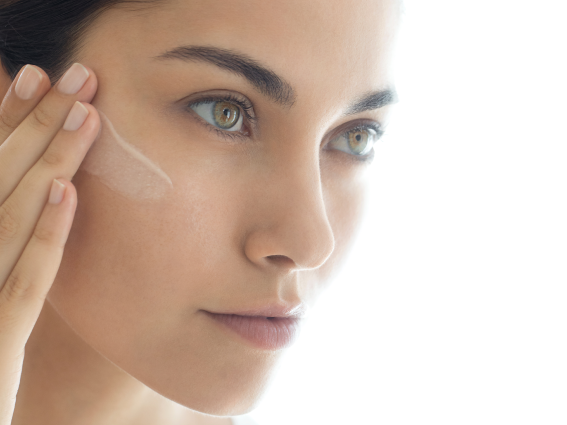 About Anti-Ageing skincare
NUXE provides skincare products concentrated in patented and expert botanical active ingredients to help keep your skin's youthfulness and reduce visible signs of aging. As soon as your first wrinkles start to appear, application of an anti-aging cream will help to fight the effects of aging on the skin.
Discover the Crème Prodigieuse® Boost multi-correction skincare range, the Merveillance® expert range designed to fill wrinkles and the Nuxuriance® Ultra products to boost the radiance of mature skin. And for women of all ages, the youth-revealing Nuxellence® anti-aging range acts on the skin's cells to create a radiant effect.

The delightful textures and fragrances of each of these anti-aging creams will turn your beauty routine into a truly pleasurable skincare experience.

SHOP THE RANGE
* Source: IQVIA – Pharmatrend/Paratrend PharmaOne– Anti-aging and anti-wrinkle face care market in pharmacies and parapharmacies in France – year 2019 – volume and value