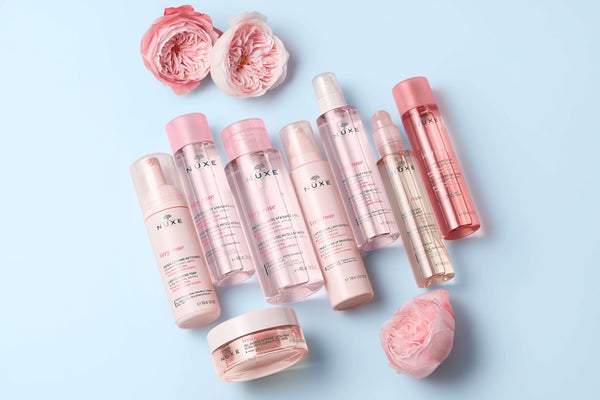 About Very Rose
NUXE Innovation

Both gentle and effective, the NUXE Very Rose collection combines the soothing properties of rose water with the moisturizing power of the 100% botanical-origin Skin-respect complex. Very Rose offers the perfect compromise between high effectiveness and soothing properties, with a physiological pH3 which restores the natural balance of the skin.
The 100% Vegan formulas (1) are enriched with some of Nature's most treasured botanical ingredients such as Rose Floral Water, providing gentle care for while respecting the balance of the skin. A unique signature of NUXE, the Very Rose collection blends the exquisite voluptuousness of textures with the sophisticated and delicate scent of rose.
Discover the Very Rose collection of cleansing micellar waters, cleansing oil, cleansing milk, and creamy foam cleanser to gently remove impurities, make-up and pollution particles from the skin. Achieve a radiant complexion with the Very Rose Micellar Water. Complete your skincare routine with the ultra-fresh Very Rose gel mask, to deeply cleanse and remove pollution particles from the skin.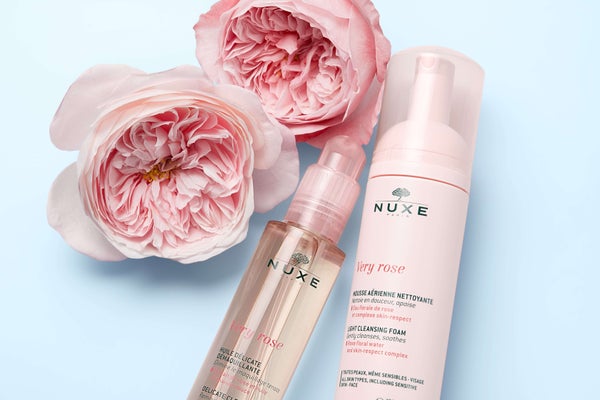 Shop Very Rose
The NUXE Very Rose collection will bring a rosy glow of pleasure to your skincare routine. Very Rose will transform make-up removal and cleansing into a well-being, spa-at-home experience. Thanks to the rich palette of textures, delicate rose scent (2), and effective botanical ingredients, the collection features a solution tailored to every skin type, habitual preference (rinse off or non-rinse, quick-and-easy application), and sensory preference (foam, milk, oil, gel).
Explore the Very Rose collection today and discover the secret to radiant, rosy skin.
Proven Results
95% felt that it was softer and more comfortable (2).
96% of women felt that their skin was effectively cleansed (3).
91% felt that impurities (make-up, excess sebum, etc.) were removed (4).
SHOP THE RANGE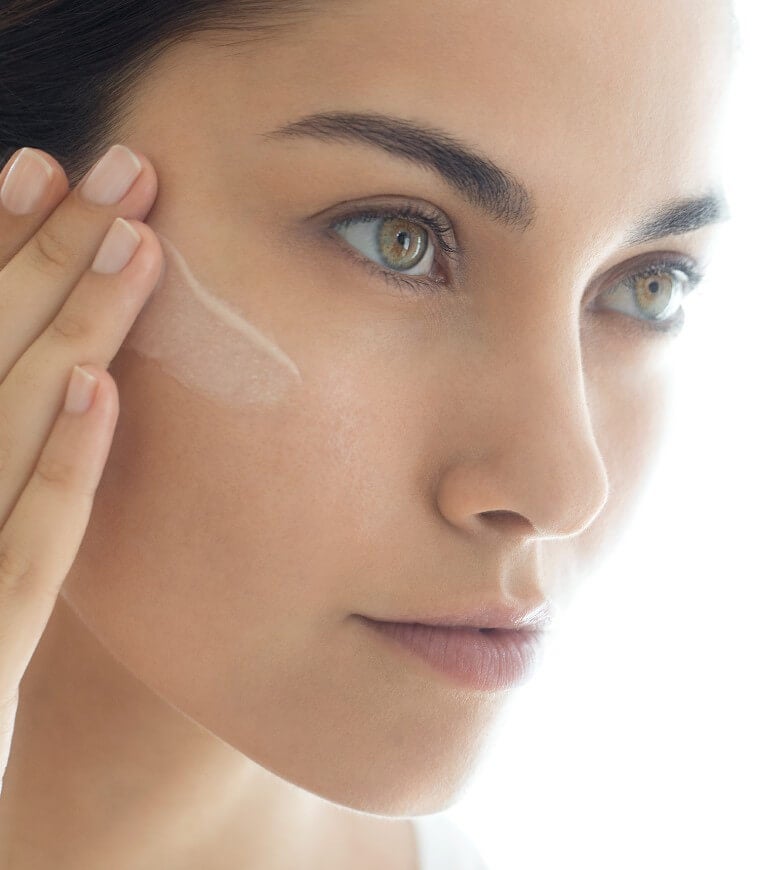 Build your own routine.
Find out which products are right for you based on your skin type.
Save 20% when you buy 3+ products with code: SAVE20
(1) Vegan formula without ingredients or derivatives of animal origin.
(2) With the exception of the Delicate Cleansing Oil.
(3) Use test on the 3-in-1 Hydrating Micellar Water - 23 volunteers. Satisfaction % after 28 days..
(4) Use test on of the 3-in-1 Hydrating Micellar Water - 21 volunteers. Satisfaction % immediately after application.