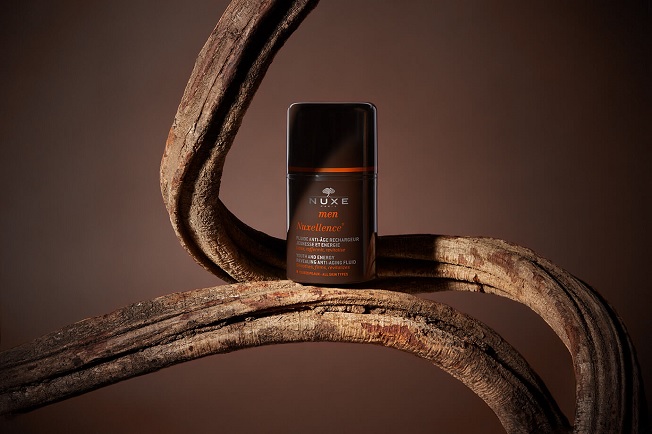 About NUXE Men
The Nuxe Men collection has been specially formulated to meet the daily skincare needs of every modern man. With 6 essential and indispensable products, every man will feel in control of their skincare routine.
This range contains an original combination of tree extracts, including Oak, Hornbeam, Sandalwood, Phellodendron, Baobab in textures tailored to suit men's skin. The Nuxe Men collection also features a woody, spicy scent designed just for men, with Cardamom, Patchouli and Cedar.
For skin that feels cleansed and nourished from head to toe, the Nuxe Men range combines potent ingredients with luxurious textures. These products are easily incorporated into every skincare and self-care routine, and are suitable for all ages and skin types. Discover more about the Nuxe Men collection.
SHOP THE RANGE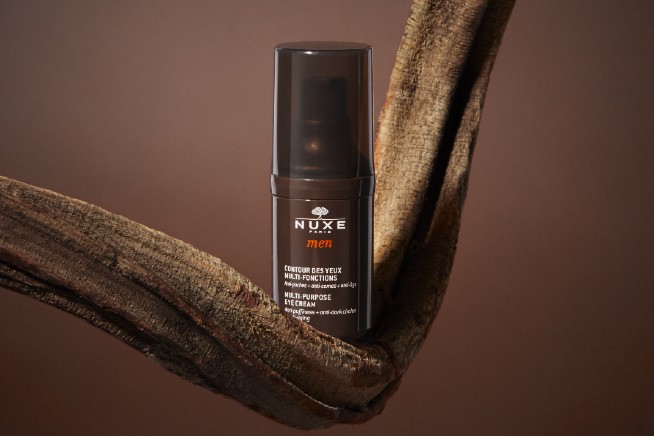 Shop NUXE Men
The Nuxe Men's Multi-use Shower Gel for face, body and hair is the ideal plant-derived cleansing base for all men. With its physiological pH, this shower gel with oak and hornbeam extracts gently cleans the face, body and hair to create an energizing sensation for the skin. The Nuxe Men's 24Hr Protection Deodorant provides 24-hour protection, with no marks or stains. The Men's Multi-Purpose After-Shave Balm with oak extract, soothes irritation, calms razor burn, moisturizes intensely for 24 hours and helps to reduce signs of fatigue and stress.
The Nuxe Men's Nuxellence® Fluid revitalizes and firms the skin, smooths wrinkles and brightens dull complexions. The Multi-Purpose Eye Cream helps to reduce signs of fatigue, puffiness and signs of skin aging. Finally, the Men's Moisturizing Multi-Purpose Gel with oak extract and hyaluronic acid moisturizes, renews energy to the skin and mattifies oily areas of the face.
Nuxe Men's collection will truly revolutionize your skincare and self-care routine, with 6 essential products to protect and nourish the skin.
SHOP THE RANGE