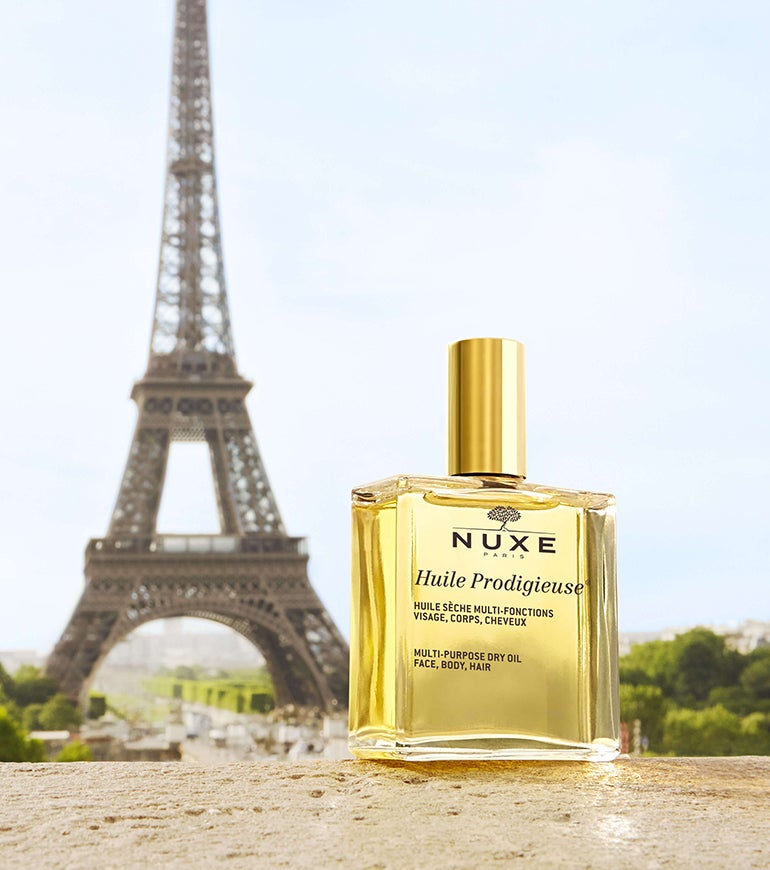 Our History
NUXE combines sensory awakening, the marvels of nature and the prowess of science. A remarkable beauty experience based on effective and delightful skincare products inspired by nature.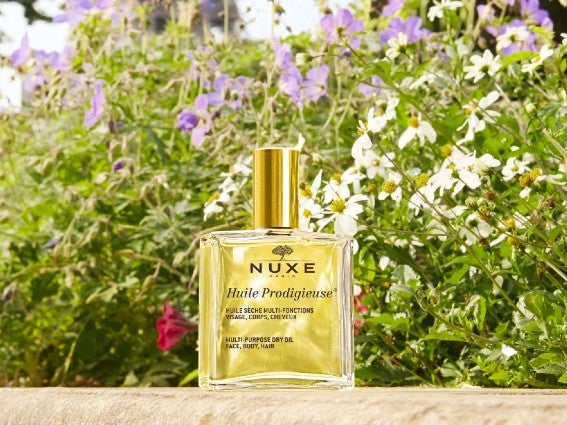 From its beginnings, as a small Parisian formulation laboratory bought out in 1990, in less than thirty years, NUXE has become a global group, present in nearly 60 countries.
NUXE is a French brand founded by Aliza Jabès and a pioneer in natural-origin cosmetology. Each skincare product is formulated and manufactured in France to meet pharmaceutical quality requirements and combines the marvels of nature with the prowess of science while awakening the senses. (45 patents pending - FR).
Attentive to women and led by her own instincts, over time, through NUXE, Aliza Jabès has created irresistible daily skincare for women, including the legendary Huile Prodigieuse® in 1991, which has become an iconic beauty product and the leading oil available in pharmacies*. This has been followed by other success stories, such as Rêve de Miel® lip balm, and anti-aging skincare collections such as Crème Prodigieuse Boost® and Nuxuriance® Ultra.
*Source: IQVIA - Pharmatrend/Paratrend PharmaOne - Women's body oils market in pharmacies and parapharmacies in France - year 2018 – in volume and value.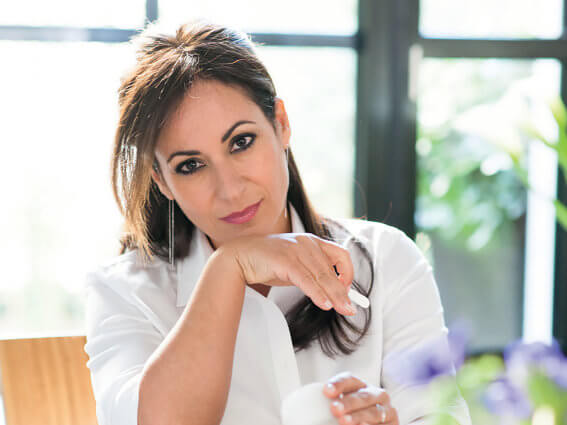 Portrait of a visionary
NUXE's history is intricately entwined with that of its founder, Aliza Jabès. A graduate from Science Po Paris, with an MBA in Marketing and Finance, Aliza was a bold businesswoman who soon wanted to write her own history.


In the early 1990s, she discovered a small Parisian Research Development laboratory which became the birthplace of the brand of beauty products produced from effective and ultra-sensory natural-origin ingredients.


Aliza took a decisive commercial gamble by distributing them in pharmacies, at a time when only dermatological skincare products were present in this sector. This decision allowed NUXE to reach its target audience: women looking for natural origin and ultra-effective care products, enhanced with a real touch of sensuality.


Attracted to wellness and natural medicine, in 2002 she envisaged a cozy, intimate beauty setting where women could take a moment for themselves and reconnect. Inspiration struck yet again and she fell in love with an old 17th-century wine cellar in the heart of Paris, which marked the opening of the very first NUXE Spa.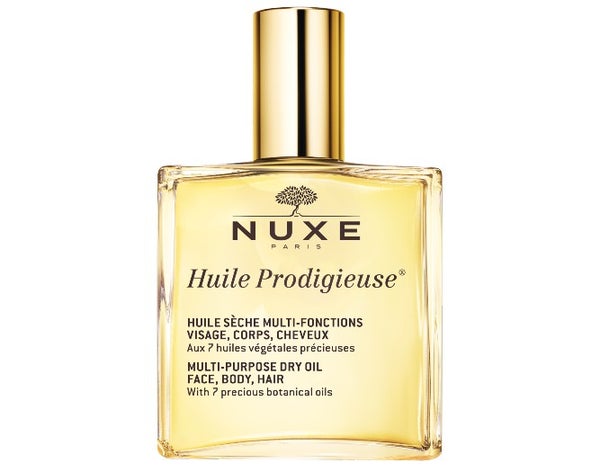 Huile Prodigieuse®
A true icon in the beauty product sector, one bottle of Huile Prodigieuse® is sold every 11 seconds* throughout the world.
The emblematic care product according to NUXE, Huile Prodigieuse® was dreamed up by Aliza Jabès, then expecting her first child. In search of a magical, natural and lightly fragranced moisturising product, for an instant beauty fix in just one step, she dreamed up a multi-purpose skincare product, adapted to all lifestyles and all women.

Huile Prodigieuse® is a genuine feat in terms of formulation, with its 98% natural-origin formula and unique dry texture which is rapidly absorbed without leaving an oily film on the skin. Containing seven 100% botanical oils (Macadamia, Camellia, Argan, Hazelnut, Borage, Tsubaki and Sweet Almond), it nourishes, repairs and beautifies the face, body and hair with unparalleled results.

In addition to its extraordinary intensely moisturising properties, Huile Prodigieuse® is above all a unique sensory experience, with its stand-out recognisable addictive fragrance. Launched in 1991, it rapidly became an essential beauty step, adopted first by French then European women. Sought after due to its natural properties, sensuality and effectiveness, it is currently the leading beauty oil in France and in seven countries!
*In-house data - Prodigieuse® franchise sell-in for 2018.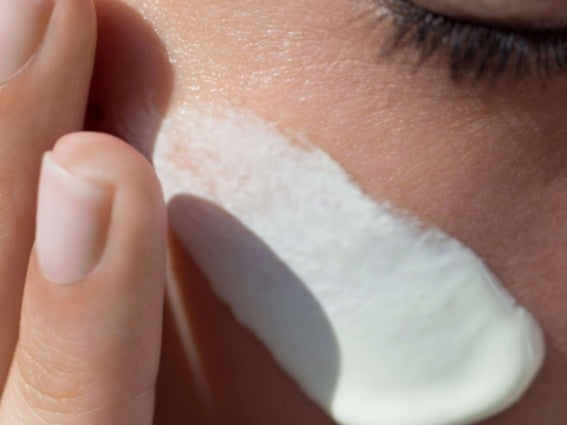 Our vision of beauty
Reveal the NUXE effect: a remarkable beauty experience.

NUXE combines sensory awakening, the marvels of nature and the prowess of science. A remarkable beauty experience based on effective and delightful skincare products inspired by nature. The NUXE effect is revealed from the very first application…

Our products stand out due to their natural-origin formulas with their imaginative names, intoxicating scents and delicious textures, which are equally beneficial to body and soul. The art of natural formulation is expressed in each product, designed like a precious composition to enchant the senses and make women even more beautiful. Incredible sensory pleasure and total effectiveness: this is the NUXE effect.

NUXE's greatest successes, such as Huile Prodigieuse®, and Rêve de Miel® are the result of this innovative and sensory approach to skin care and beauty. Face care, body care, multi-purpose care and sun care... NUXE has created products accessible to all women.