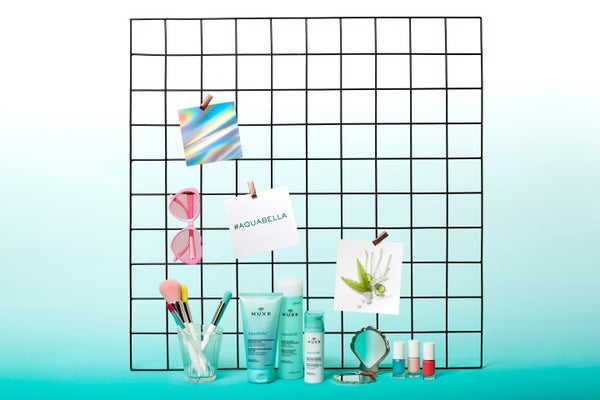 About Aquabella®
Aquabella®, tailored moisturizing for combination skin.
Rediscover the purity of fresh and natural skin with the Aquabella® skincare collection. A combination of White Waterlily and natural origin Hyaluronic Acid provides the ultimate care for oily or combination skin.
Achieve moisturized, radiant and smooth skin in areas usually prone to dehydration with the Aquabella® range. Skin will be pure and clear complexion in oily areas thanks to the rich botanical ingredients and highly-effective textures. Discover your new beauty favorite with Aquabella®.
Incorporate Aquabella® into your skincare routine and get fresher, brighter, and more hydrated skin from the first application.
SHOP THE RANGE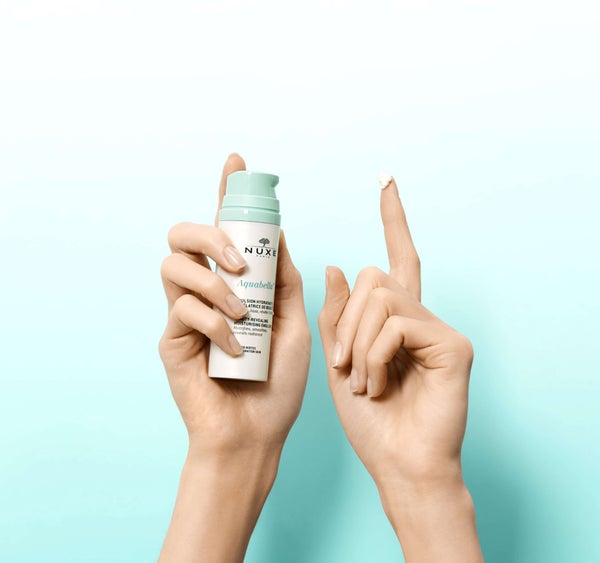 Shop Aquabella®
Your Aquabella® Skincare Routine:
The Aquabella® Micro-Exfoliating Purifying Gel with natural blue micro-beads deeply cleanses without drying out the skin. Each day, this purifying gel removes excess sebum and scrubs away irregularities for cleaner, fresher and more luminous skin.
The Aquabella® Beauty-Revealing Moisturizing Emulsion melts into the face for a "bare skin" effect. It provides customized treatment for combination skin, moisturizing dry areas and visibly improving skin quality.
The Aquabella® Beauty-revealing Essence-Lotion envelops the skin with a layer of moisturizing freshness and improves its texture: pores are tightened, the skin surface is refined and the complexion is brighter.
SHOP THE RANGE