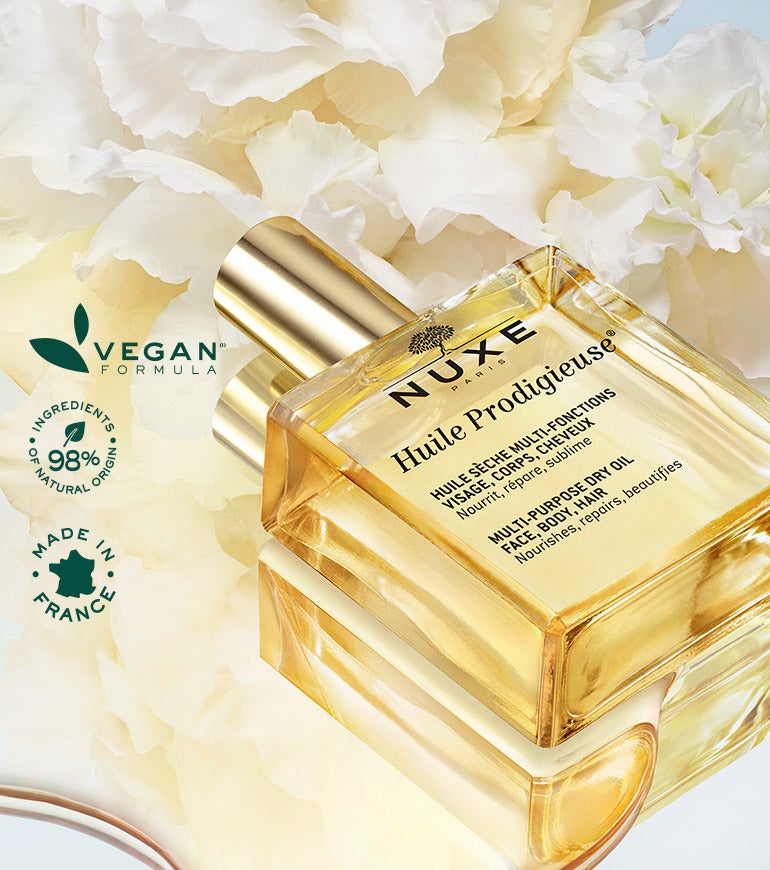 Huile Prodigieuse®​
The no.1* oil in France.
A French beauty icon that nourishes, repairs and beautifies skin and hair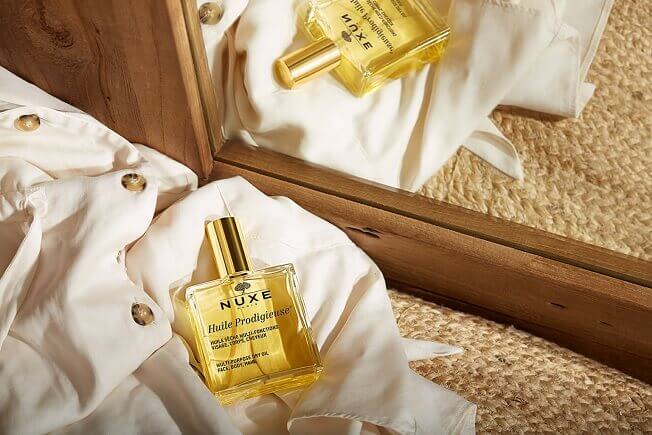 About Dry Oil Huile Prodigieuse®
Portrait of a cult product.
An emblem of NUXE skincare, the Huile Prodigieuse® multi-purpose dry oil collection will transform dry and dull skin into feeling radiant, healthy and nourished. This unique sensory experience comes from the natural origin formula and dry texture of Huile Prodigieuse®. The inimitable scent of Huile Prodigieuse® transforms your skincare routine into a true spa-at-home ritual. This luxurious dry oil for skin, hair, and face moisturizes, repairs, nourishes and sublimates in one step.
With seven precious botanical oils and 98% natural ingredients, Huile Prodigieuse® provides long-lasting hydration for the face and body. Its antioxidant action and "anti-pollution shield effect" (*) and its power to reduce the appearance of stretch marks make it your everyday ally and a skincare staple for all skin types and ages. With its inimitable dry oil texture and its addictive fragrance Huile Prodigieuse serves up a moment of real pleasure.
For unparalleled results on skin and hair, this cult NUXE product heralds the arrival of the sun in summer and recreates its warm caress during the winter months. Find out which Huile Prodigieuse® product is right for you.
SHOP THE RANGE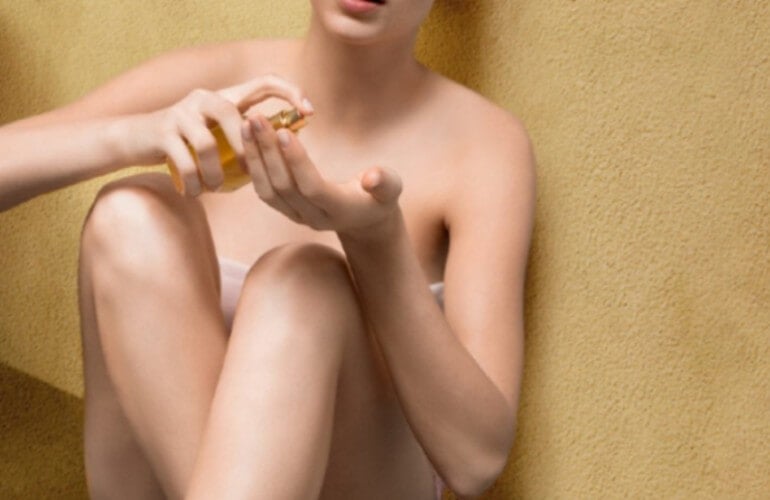 Discover your oil in just 3 steps.
Find out which Huile Prodigieuse® is right for you.
*IQVIA - Pharmatrend/Paratrend PharmaOne-oils body care market, in Pharmacy and Parapharmacy in France - Year 2019, volume and value