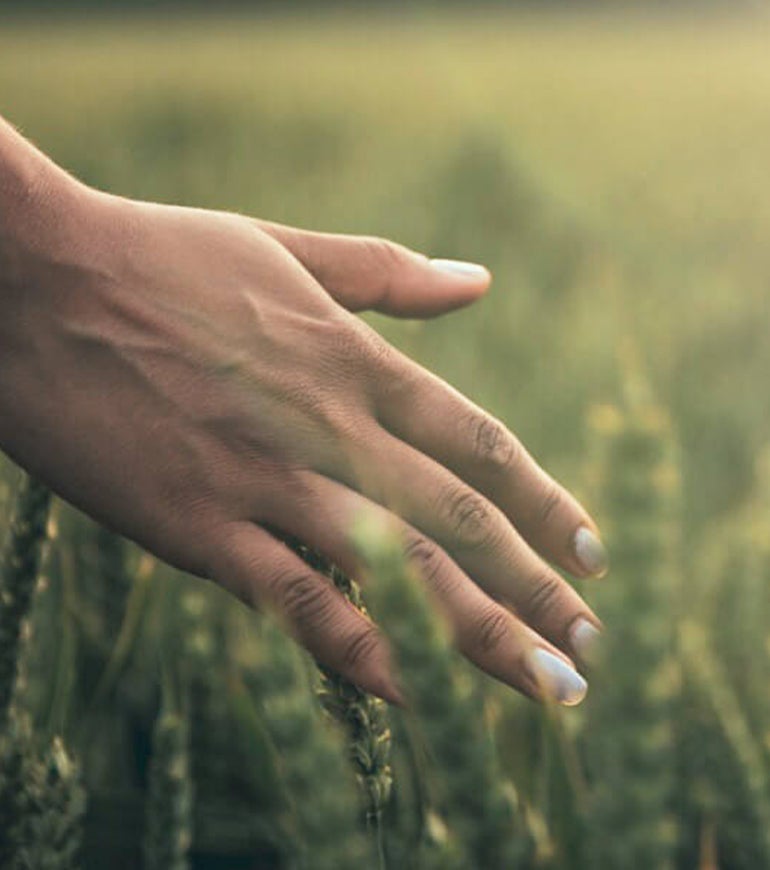 NUXE is committed to you
Every day NUXE is committed to selecting the best of nature to create safe products offering efficacy and emotional resonance. For fully transparent natural and responsible beauty.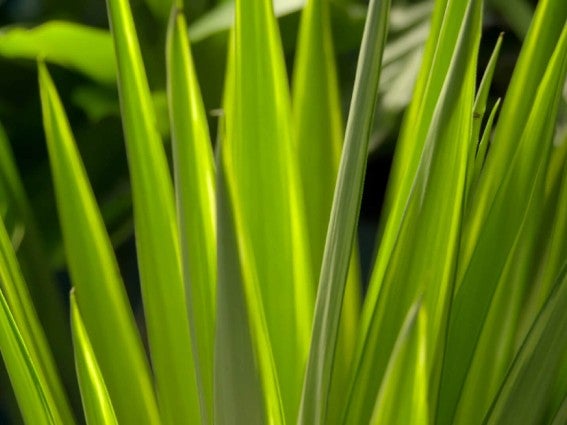 Protecting nature
This approach is reflected at each step of the design process for our skincare products, from selection of natural active ingredients to packaging and formulation.
The art of sourcing
The geographical origins of active ingredients in NUXE skincare products are fully traceable.
Responsible formulation
We are designing rinse-off formulas which are more than 80% biodegradable. We do not use plastic microbeads in our exfoliators, but only natural-origin exfoliant particles.
Our formulated products are kind to animals: our formulas are vegan and do not contain any ingredients or derivatives of animal origin (except for our Rêve de Miel® which contains hive derivatives) and we do not carry out animal testing, in compliance with current European cosmetic regulations.
Responsible packaging
NUXE's environmental commitment also applies to our product packaging, thanks to our exclusive eco-designed 50-mL jars made from recycled materials, with optimized weight.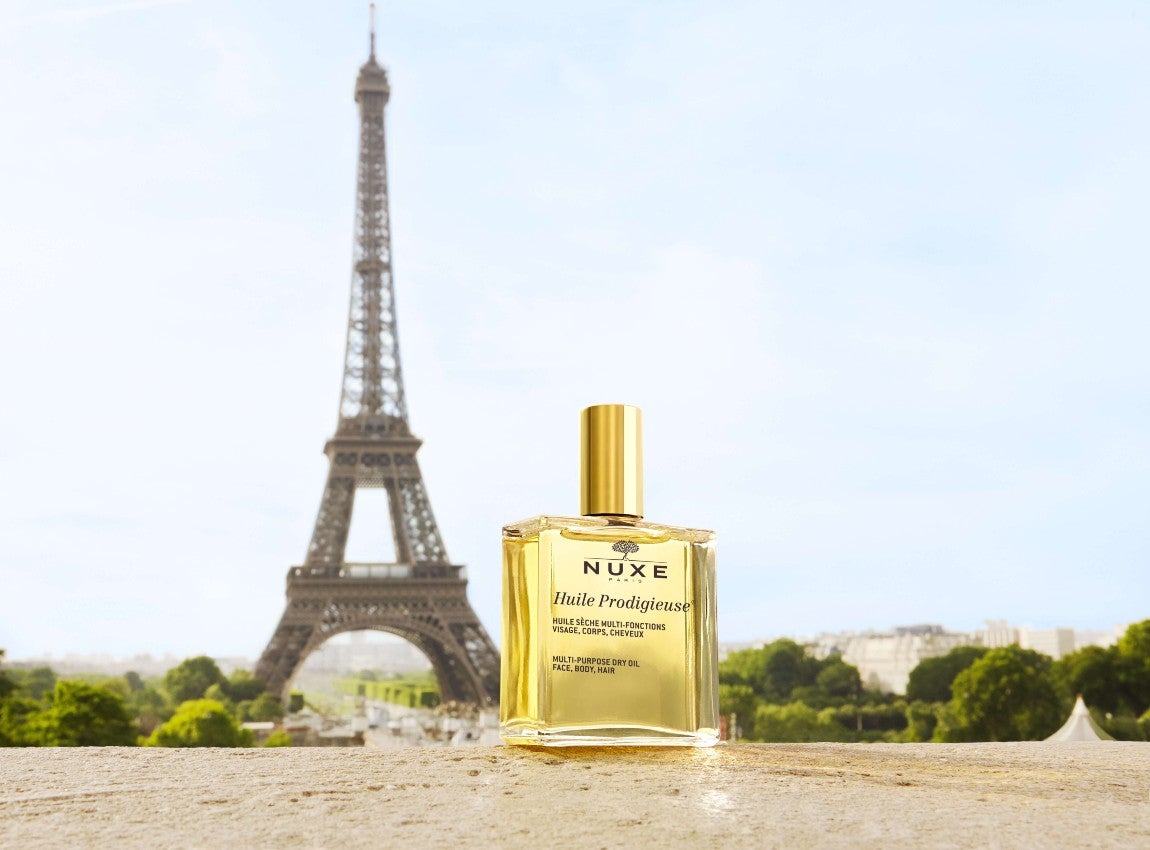 Made in France
Manufacturing high-quality skincare products in France.
We pay utmost attention to the quality of our products, from design in our laboratory to manufacture.
NUXE Research & Development is embodied in our team of passionate researchers, a profusion of skills and expertise in various fields: botany, chemistry, skin biology, pharmacognosy, formulation, perfumery, etc. Quality and Innovation are the keywords, allowing NUXE to be part of the tradition of excellence in French pharmacy*.
NUXE skincare products are expertly and stringently formulated in our French laboratory. 100% botanical oils are used, with priority constantly given to natural-origin ingredients. The formulas do not contain any animal-origin** ingredients and the preservation systems selected guarantee safety and tolerability. Each formula is routinely tested under dermatological supervision by independent laboratories approved by the French Ministry of Research.
*French cosmetics sold in pharmacies.**Excluding hive products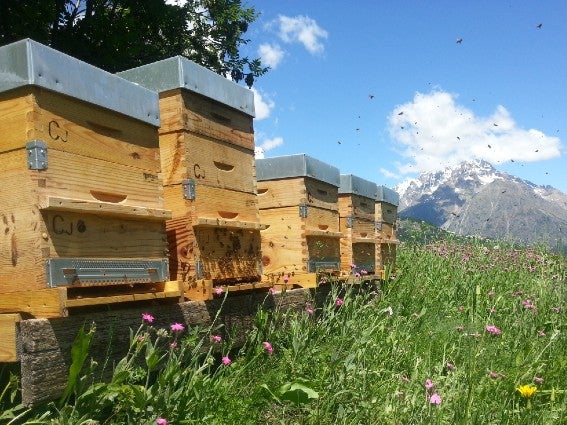 Our social commitments
Commitment to protecting bees.
Bees are an essential link in maintaining biodiversity, thanks to their pollinating work. NUXE is taking action to protect bees by working with the charity "Un toit pour les abeilles" (a home for bees), sponsoring hives located in the Vosges region of France, to create new colonies and thus preserve the species. NUXE is also a patron of the Louvre Museum, which has allowed us to install six beehives, maintained by a beekeeper, in the Tuileries Garden in Paris. More than 500 000 bees saved each year!
Promoting access to drinking water.
NUXE therefore supports the NGO "1001 Fontaines" (1001 fountains) by funding the installation of two water production stations in rural villages in Cambodia, and one station in Madagascar. This sustainable and autonomous water supply will guarantee clean water with no risks to health, starting with water distributed in primary schools.
Supporting measures to reduce waste.
NUXE also takes action alongside the "Agence du Don en Nature" (gifts in kind), a French charity working in the general public interest, created in 2009, to support companies in reducing waste. These activities involve 850 charities in the ADN network, located throughout the country, which fight poverty daily.